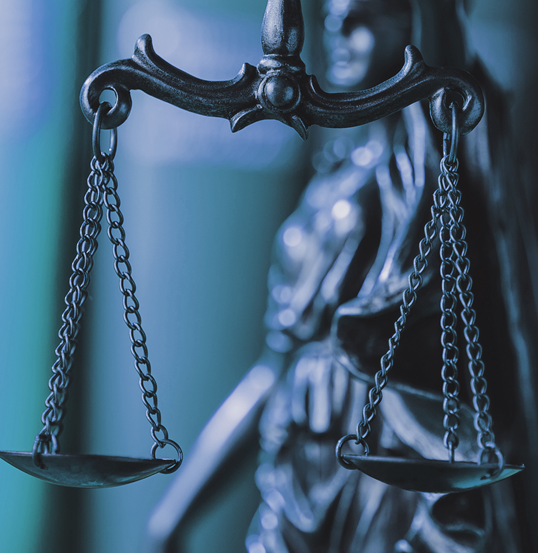 Bainbridge Legal Family Lawyers
Take the stress out of your separation
Bainbridge Legal has one main purpose and vision, that is to make the family law separation process as smooth and stress-free as possible. We can help you with your divorce application, negotiating the division of property, solving parenting (custody) disputes, drafting and advising on binding financial agreements, and many other areas specific to family law.
Parramatta's Family Law Experts
At Bainbridge Legal, we specialise in family law. Our Principal, Dean Bainbridge, holds family law specialist accreditation from the Law Society of New South Wales. Our team of lawyers have spent their entire careers principally dedicated to the study and practice of family law. Call us today and get expert family law advice.
Get to know us →
We Are Pioneers in family law
Our expert family law solicitors and barristers
work in a solution-oriented manner, prioritising client satisfaction.
Family lawyers in Parramatta
Our family law team
With our expert family lawyers and support staff, we approach problems in a solution-oriented manner.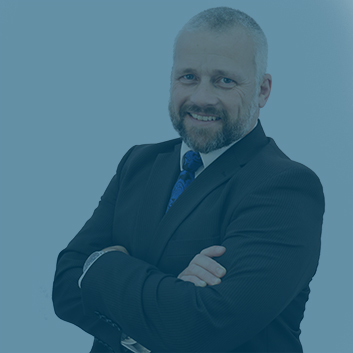 Principal - Dean Bainbridge
View Profile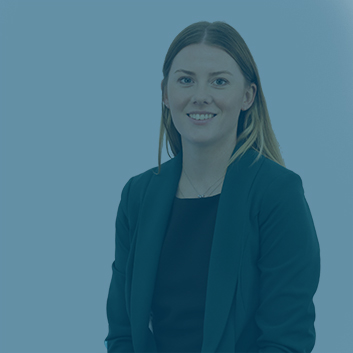 Senior Associate - Zoe Wanschers
View Profile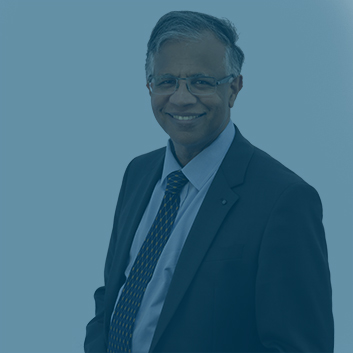 Lawyer - Francis Alphonse
View Profile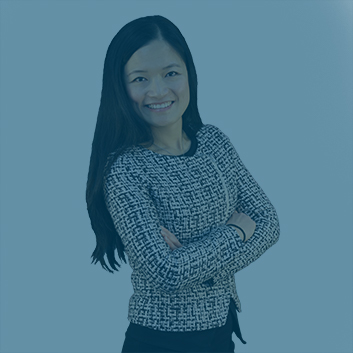 Senior Associate - Linley Li
View Profile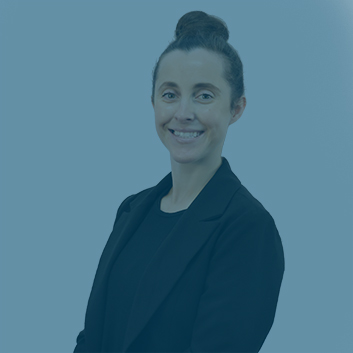 Senior Associate - Carly Green
View Profile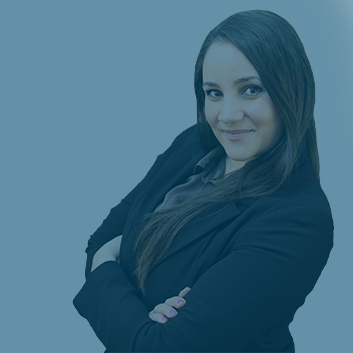 Associate - Rima Daher
View Profile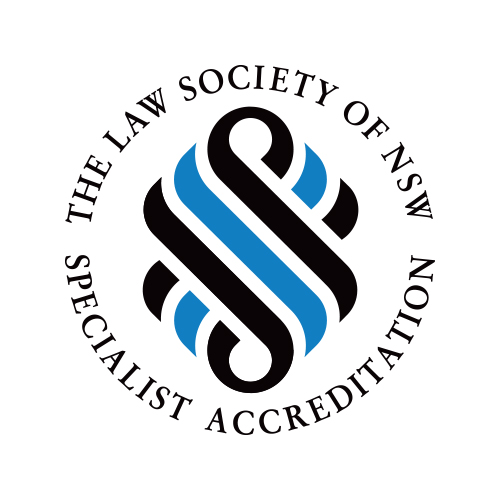 Helpful information about family law
Further information about divorce, family law property settlement, and child custody
Family Lawyers Parramatta