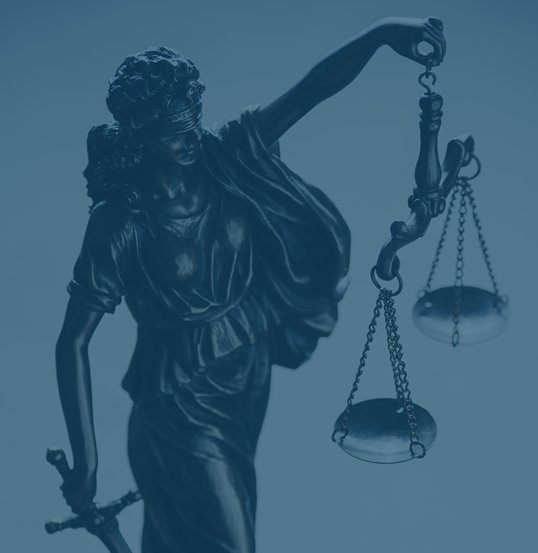 Bainbridge Legal
Parramatta Family Lawyers
Conveniently located on the same block as the Parramatta Registry of the Federal Circuit and Family Court of Australia, Bainbridge Legal Parramatta branch is a market leader among boutique specialist family law practices within Parramatta. Our Principal, Dean Bainbridge, is a Family Law Accredited Specialist with more than 20 years experience and holds a Masters Degree in Applied Family Law.
Blacktown Family Lawyers
If Parramatta is not convenient, Bainbridge Legal also operates an office from the Western Sydney suburb of Blacktown. Wherever you are located, you can trust Bainbridge Legal family lawyers to best achieve your desired outcome.
Vision
To remain the most sought after and respected family law specialist practice within Western Sydney.
Mission
To guide separated couples through the process of separation by offering exceptional legal services in a timely manner.