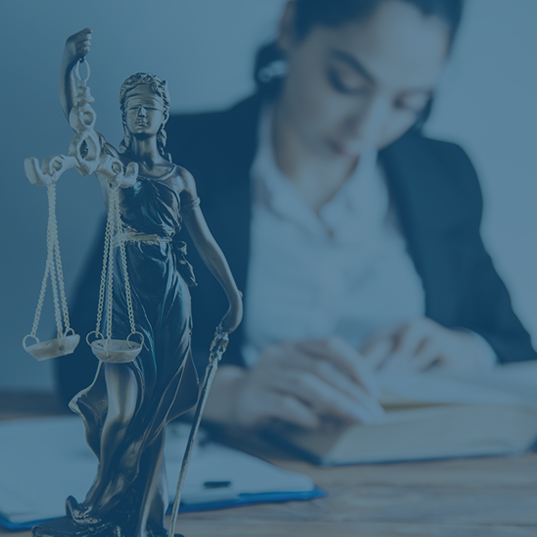 Choosing a family law solicitor in Parramatta
Just as each individual family law case has different facts, each individual client will have different needs. Choosing a family lawyer in Parramatta will typically require the balancing of three important attributes in the family law solicitor under consideration - experience, technical competence and trust.
Experience is not everything, but it is perhaps the single most important factor in comparing potential family lawyers. Our Principal, Dean Bainbridge, has more than 20 years experience and holds specialist accreditation in the field of family law. Assisting Dean is a dedicated team of Senior Associates who each hold a Masters degree in Applied Family Law and have been individually trained by Dean since the date of their admission. Our Senior Associates typically hold around 10 years post-admission experience and have specialised in the practice of family law in order to develop a technical competence that is unmatched in most other family law firms in Parramatta.
The final criteria for selecting a suitable family law solicitor in Parramatta is that of trust. For a successful partnership between lawyer and client, the client must feel confidence in the lawyer's ability and have faith in the advice provided by the family lawyer. Trust must be earned, and it builds slowly through effective and empathetic communication.
What to look for in your family lawyer
In relation to assessing the competency of a lawyer in their field of legal practice, perhaps the simplest indicator is whether the practitioner holds family law specialist accreditation. The Law Society of NSW operates a Specialist Accreditation Scheme to help the public identify solicitors who have demonstrated expertise in a specialised area of law (such as family law). Solicitors who have demonstrated sufficient expertise to qualify, such as our Principal and Family Law Accredited Specialist Dean Bainbridge, are authorised by the law society to identify themselves as an 'Accredited Specialist'.
The extent of a family lawyer's post admission experience (the number of years since they were admitted to practice) can also assist in making a decision on which family law solicitor to engage. The NSW Law Society website allows members of the public to search the registry of lawyers who hold a practising certificate in New South Wales, and the search results will usually indicate the year of that lawyer's admission. The year of admission will not be recorded if the practitioner was admitted to practice in a State other than NSW (such as our Principal, Dean Bainbridge, who was admitted to practice in Queensland in 2002).
Call us today for assistance and advice on divorce, child custody or property settlement.