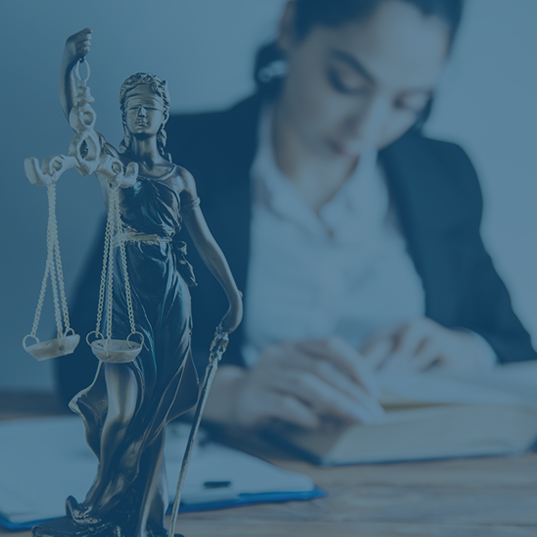 No fault divorce in Australia
Australia is a 'no fault' jurisdiction, meaning there is no requirement to show that either spouse is at fault before applying for a divorce. Under the Family Law Act 1975, parties are only required to demonstrate an irretrievable breakdown of marriage which is proven by 12 months of separation. Parties can apply for a divorce even while living under the same roof.
A divorce typically takes around 3 months to finalise, once the application has been filed.
Speak to one of our Parramatta divorce lawyers today in order to get the process started. Your first consultation is free, and you will be able to obtain expert advice from one of our friendly family law solicitors.
Eligibility for divorce
To apply for a divorce, you must have been separated for a minimum of 12 months, and either you or your spouse must:
be an Australian citizen, or
live in Australia and regard Australia as your permanent home, or
ordinarily live in Australia and have done so for at least 12 months before the divorce application is filed.
If you were married to your spouse overseas, you are still able to apply for a divorce in Australia provided that you meet the criteria above.
Evidence required for divorce
Proof of marriage is established by producing a certified copy of a marriage certificate. If the marriage certificate is in a foreign language then it must be translated in English (by a qualified translator). Where parties cannot present a marriage certificate, then an affidavit may be required.
It is possible for spouses to be living under the same roof for part or all of the 12 month separation period. Evidence will be required from a third party attesting to the knowledge of the separation.
If you have children under the ages of 18, the Court will need to be satisfied that proper arrangements have been made for the children's care, welfare and development, prior to granting a divorce.
Filing an Application for Divorce
To apply for a divorce, an online Application for Divorce must be completed and filed using the Commonwealth Courts Portal. A Federal Circuit and Family Court filing fee is payable (approximately $1,000). A sole divorce application must be served on the respondent (personal service is generally required).