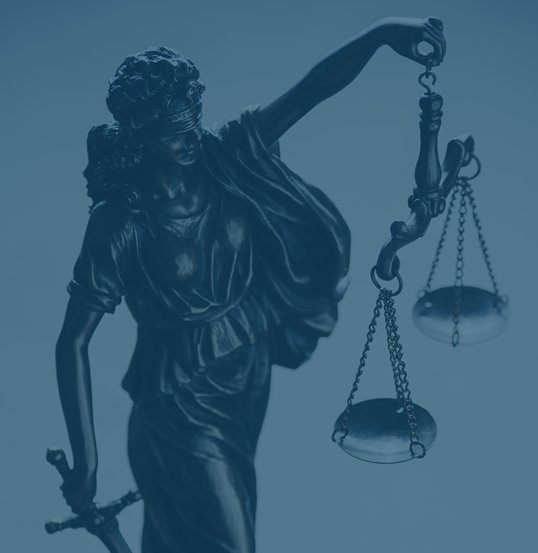 Bainbridge Legal Family Lawyers
Free initial appointment
Bainbridge Legal is able to offer most potential family law clients an obligation and cost free initial consultation with one of our expert family law solicitors. During your first consultation you will receive a general outline of your legal options along with the predicted costs of each option.
Fixed fees or time based billing
We offer both fixed fee options and the more traditional time based billing model, depending on the type of family law issue that we are engaged to act on. We can discuss these options with you during your free initial consultation.
Legal Aid
We do not currently accept Legal Aid matters.
Deferred payment options
Deferred payment (until the conclusion of your family law case) may be available in certain cases, such as where a property will be refinanced or sold.