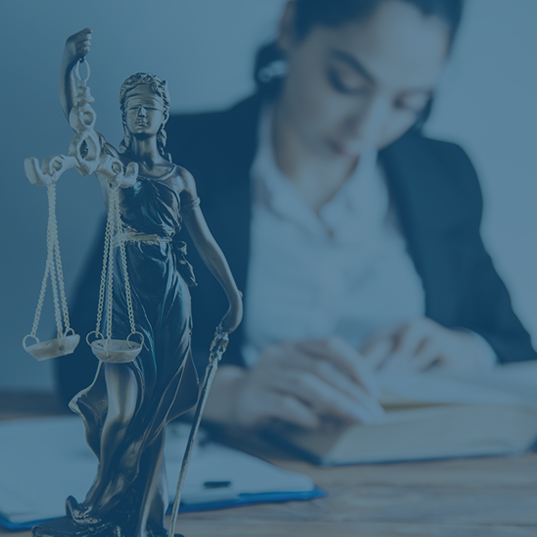 Divorce and Family Law
Divorce is the legal dissolution of the marriage. Obtaining a divorce may give you a sense of closure, and it will allow you remarry, but the divorce proceeding does nothing to resolve underlying issues such as dividing marital assets or allocating time that the children should spend with each parent.
A divorce is also entirely separate from property and parenting matters, in the sense that you do not need to file for divorce before dealing with the parenting and property aspects of the separation. There are many people who are able to come to an agreement regarding the division of marital assets and where the children should live, and choose never to obtain a divorce (or, alternatively, they choose to file for divorce many years later).
The process of filing for divorce is relatively simple. It involves the filing of a document titled "Application for Divorce" in the Federal Circuit and Family Court of Australia. Along with the divorce application, certain documents must also be presented to the court, such as a certified copy of your marriage certificate. Other evidentiary documents required will depend on your personal circumstances, but could include proof of citizenship or visa status in the event that you were born overseas, or additional affidavit evidence if part of your 12 month separation period occured while separated under the one roof.
No need to wait 12 months
Most people are familiar with the rule requiring parties to be separated for at least 12 months before filing for divorce. This requirement does not apply to parenting and property matters. You can (and should) take action to resolve asset allcoation and the living circumstances of the children without delay. Do not wait 12 months under a mistaken immpression that a divorce is a precondition to resolving the property and parenting aspects of your marriage breakdown.
Bainbridge Legal Parramatta are able to offer free appointments to those people looking to engage a family lawyer in Parramatta. We have an office located on the same block as the Federal Circuit and Family Court of Australia, Parramatta Registry. We also have an office in Blacktown. Our Principal, Dean Bainbridge, is a family law accredited specialist with more than 20 years experience. Call us today to arrange your free appointment with one of our expert family law solicitors in Parramatta.