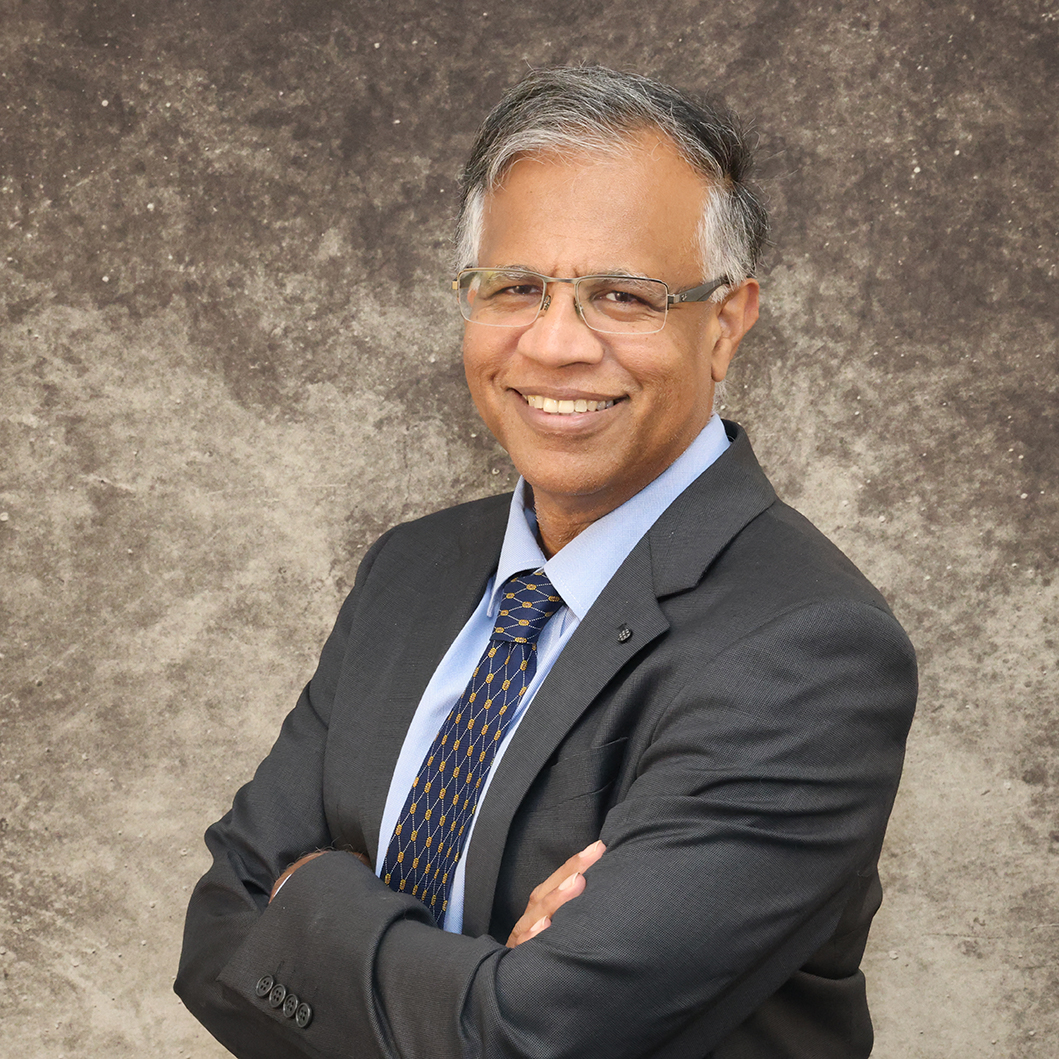 Francis Alphonse
Francis is perhaps our most approachable and friendly practitioner, with a focus on family law, wills and estate planning. Francis is a Solicitor of the Supreme Court of New South Wales and of the High Court of Australia. He has also completed a Bachelor of Arts degree from the National University of Singapore in 1985.

Francis has been extensively involved in corporate and entrepreneurial roles and brings a wealth of life skills to the practice.

Francis brings customer-focus and empathy to the legal profession, in recognition of the fact that clients frequently require legal assistance at a time of crisis or bereavement.