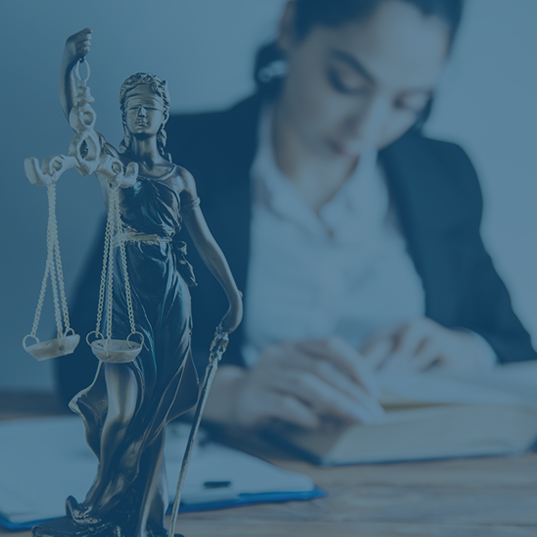 Obtaining property orders
It is important that parties formally settle their property matters following separation for a number of reasons including protection of each parties future assets as well as for financial purposes. Formally settling property matters generally ends the other parties entitlement to make further claims against each other which means that the parties future assets are protected. Superannuation Funds will be unable to transfer superannuation to the other party without a formal property settlement document incorporating a superannuation splitting order (or equivalent clause in a Binding Financial Agreement).
Tax and duty free transfers of real estate
The transfer of real estate from one person to another typically gives rise to a liability for the payment of stamp duty (also known as transfer duty) and/or capital gains tax. Transfers made pursuant to court orders (or a Binding Financial Agreement) will be exempt from duty provided the relevant criteria under the Duties Act have been satisfied. Likewise, a disposal of real estate to a former spouse pursuant to court orders (or a Binding Financial Agreement) will be eligible for a CGT rollover (and will not trigger a CGT event).
Family Law Property Orders
The Federal Circuit and Family Court of Australia holds power pursuant to the Family Law Act 1975 (Cth) to issue property orders to parties to resolve their property matters on a final basis. Orders can be obtained via consent of the parties, often without the need to physically attend the court. In the event the parties are unable to agree, the Court is empowered to make orders to resolve the dispute as to the division of property. Read more on this topic on our page about the division of assets in family law.
Binding Financial Agreements (BFA)
In circumstances where the parties do not wish to go through the court, they can enter into a BFA (Binding Financial Agreement). Financial Agreements can deal with both the division of assets and/or spousal maintenance. Each party is required to obtain independent legal advice and to annex a certificate to the BFA confirming that this advice has been given.

At Bainbridge Legal we have extensive experience in navigating all aspects of property settlement matters and can assist you in managing your family property settlement from start to finish. Contact us on 1300 148 110 to find out how we can help you.