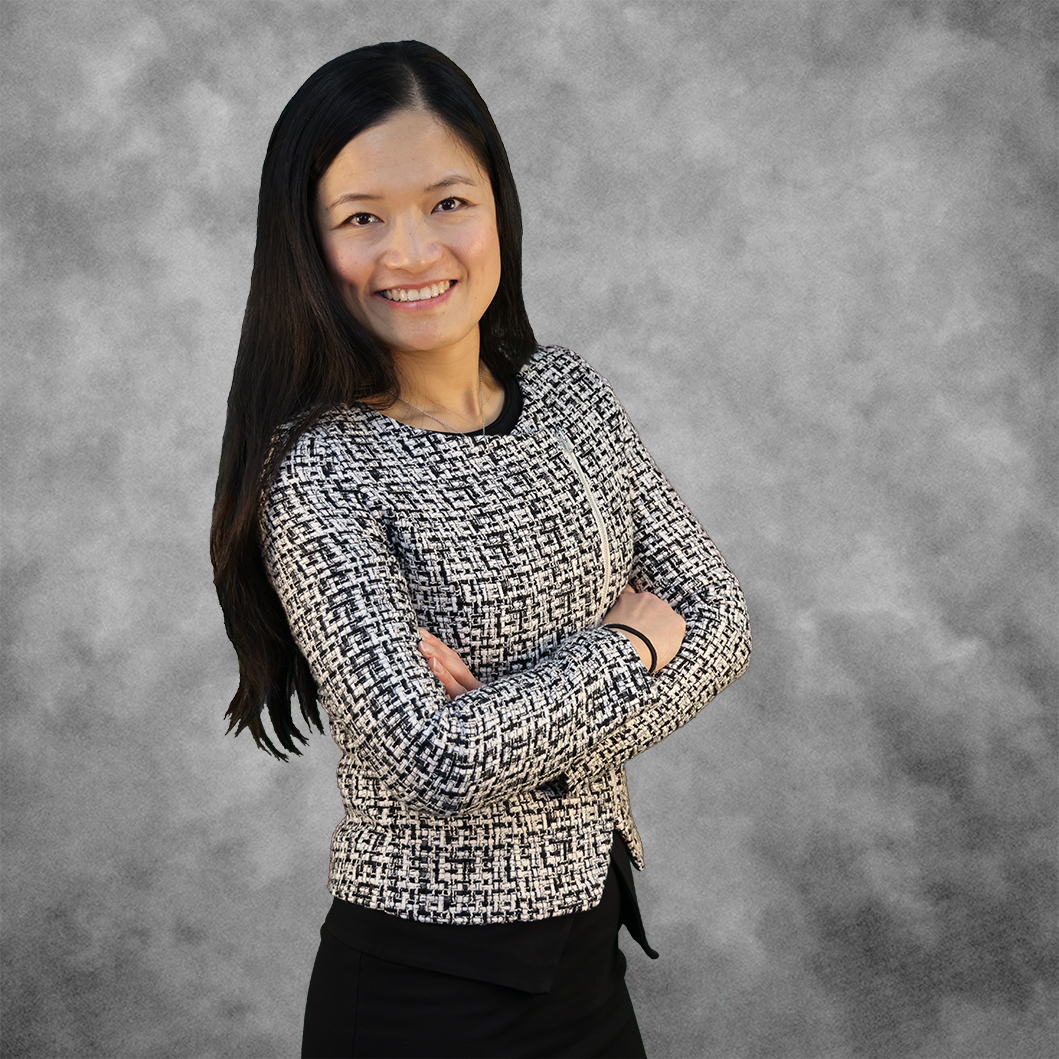 Linley Li
Linley completed her Bachelor of Laws at the University of New South Wales. Since her admission to the NSW Supreme Court and High Court of Australia, Linley has practiced extensively in Family Law and holds a Masters in Applied Law (Family Law) at the College of Law.

Linley appreciates the challenges that separation brings and is passionate about assisting her clients through these difficult and stressful periods. She is empathetic and sensitive to the needs of her clients and is keen to achieve cost effective and timely outcomes.

Where settlement cannot be achieved and court proceedings become necessary, Linley is a determined advocate and driven to achieve the best outcomes for her clients. Linley has successfully represented clients in all aspects of family law from complex parenting to property matters.